Early Birds Catch More Worms
SmartBirds™
Catch More Fish!
U.S. Coast
Guard
Approved
All Basin Boat smartBird™ Bow Lights Meet or Exceed U.S.C.G.
Requirements
Be a Brighter Boater - Put a SmartBird™ on Your Bow.
Give Your Bird a 'Nest', be Brighter than the Rest.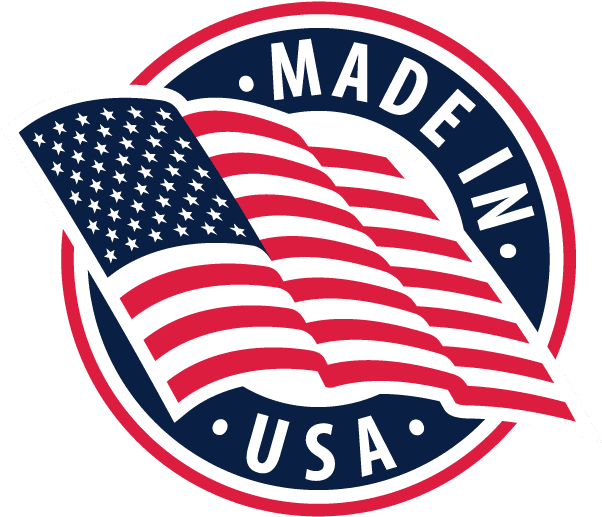 Made in America Has Never Meant More.
Every part that goes into Basin Boat Lighting smartBird™ Bow Lights is carefully assembled in America by American veterans.
MANAGEMENT
First and foremost, we're passionate about boating, fishing, and the times friends and families spend on the water. Every chance we get, we're navigating basins, bayous, and every body of water we can in search of the next big catch. Our founder's biggest concern about starting this business was how it might force him to spend more time in an office than on the water.
SAFETY
For us, safety isn't just a concern. It's an absolute. Cutting corners is unacceptable. Making the highest standards of safety unaffordable, is unacceptable. With all of the features of the smartBird™, you can safely increase your time on the water.
LOYALTY
Basin Boat Lighting's commitment to hiring U.S. Military Veterans and those who serve America is more than a patriotic gesture or symbol of appreciation. Our founder happens to be a Veteran. For years, he served among Veterans and knows that as qualified as 'one' Veteran may be, when you bring them together as a team, with a common goal and purpose, there's nothing they can't achieve. And, of course, it doesn't hurt that they love boating as well.
Additional Boat Product Line
Additional Kayak Product Line